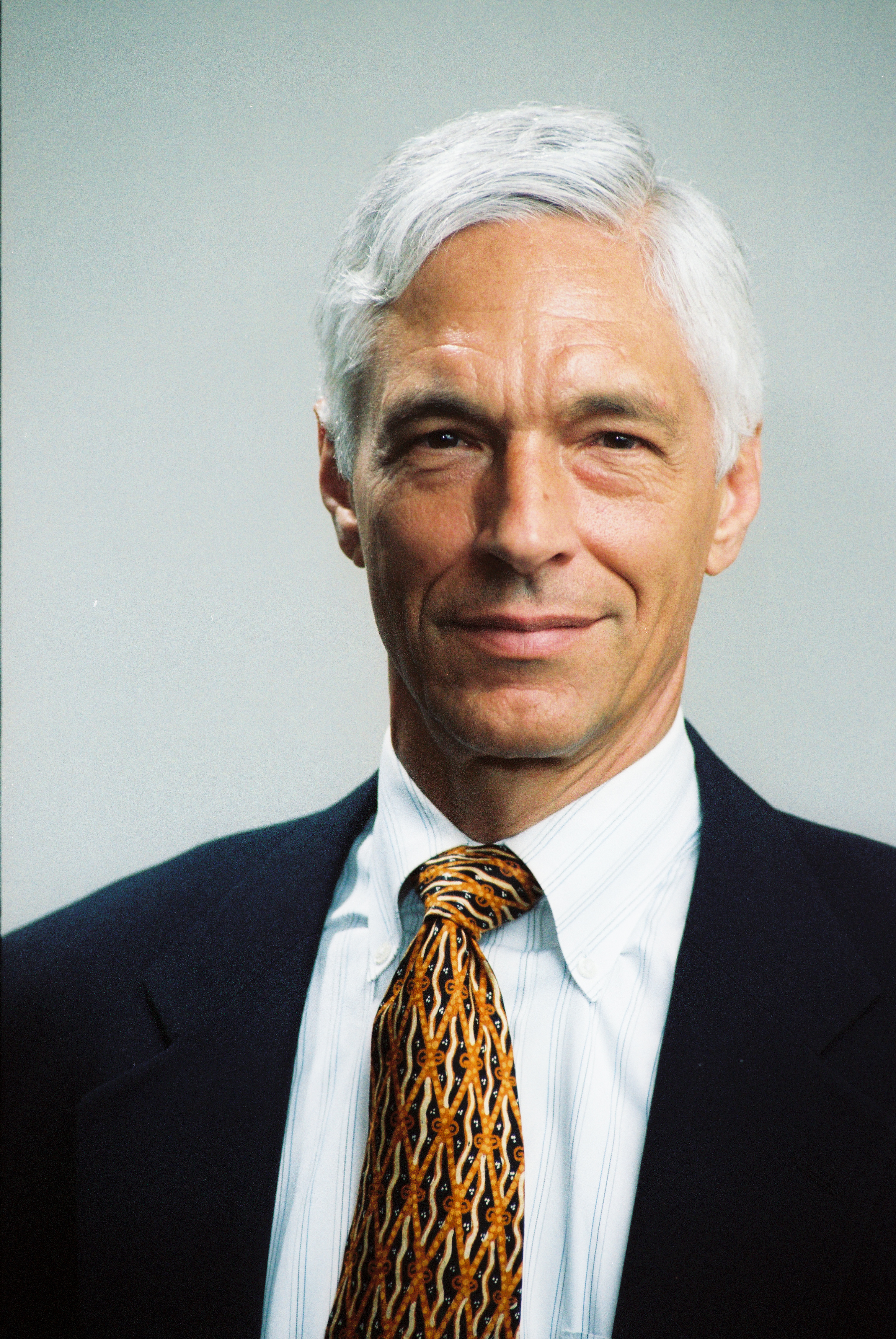 Reporters on the scene are saying that 300,000 or more members of the Rohingya community (of Muslim faith) in Buddhist-majority Myanmar have fled across the border into Muslim-majority Bangladesh in the past two weeks. The refugees have been describing to reporters a litany of human rights abuses: homes burned, women raped, men beheaded, and more. 
Editorial writers and columnists around the world have slammed Aung San Suu Kyi, state counselor and leader of the National League for Democracy of Myanmar, for allowing the atrocities to occur and have even demanded that the Nobel Committee withdraw the Peace Prize awarded to her in 1991.
As a scholar focusing on Myanmar for the past 10 years, during which I have visited the country more than a dozen times, I know how horrible the situation is. I have been to Rakhine state and have seen the Rohingya confined to a refugee camp on the outskirts of the state capital of Sittwe. At the same time, I believe that much of the media commentary is misdirected. It fails to describe the complex origins of the problem and explain how intractable it is.
THE COMPLEX HISTORY OF ROHINGYA AND MYANMAR
Why is Aung San Suu Kyi, the political leader of Myanmar, being "dethroned" by the international media and denounced by people who once idolized her? 
She has not publicly condemned the operations of the Myanmar military, known as the Tatmadaw, that prompted the flight of Rohingya to relative safety in Bangladesh. I will explain later why "Daw Suu," as she is referred at times by Burmese citizens, has not done this.
Why is the Tatmadaw conducting these operations?