By John Braithwaite and Bina D'Costa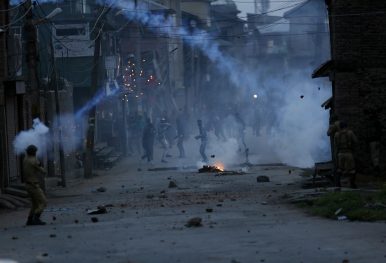 Our new book, Cascades of Violence: War, Crime and Peacebuilding Across South Asia, argues that one of the hidden benefits of preventive diplomacy is that it can reduce various kinds of crime and the self-violence of suicide in one's own country. 
Crime and armed conflict are both what we call "cascade phenomena." With crime, for example, every mass shooting that occurs in the United States markedly increases the probability that there will be future mass shootings. The challenge for every society is to tackle gun culture whenever it has a first mass shooting to prevent the kind of spiral that American school children suffer.